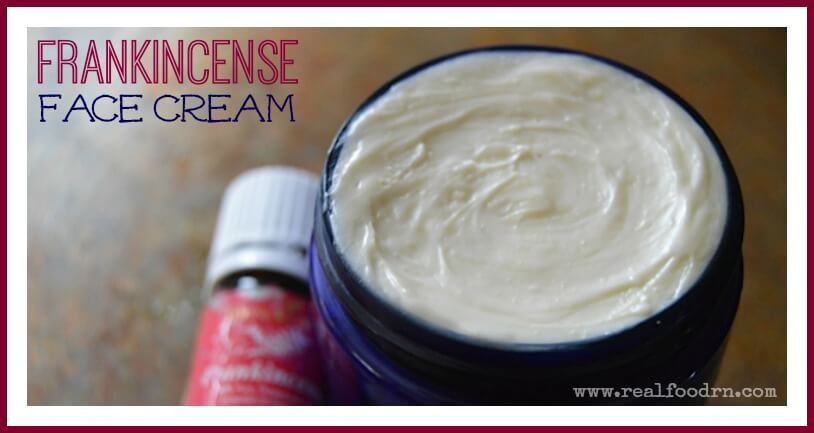 Two years ago, my mom gifted me a facial for my birthday. I did not really know what to think, I was still the girl who splashed water her face at night and slept with eye makeup on! I had never really paid attention to my skin — I had been blessed with good skin for the most part and never really had to worry. Well, let me tell you, it was AHmazing. Not only was it so relaxing, but also very informative! She told me all about the importance of taking care of my skin.
So began my skin care routine.
Being the crunchy mama that I am, I did not want to buy a ton of the "product" that she recommended to me. I mean, check out the ingredients lists on those pretty bottles! Yikes!!! So, I started investigating different natural companies. That has been an ongoing journet of discovery, so I started a Safe Skin Care Facebook group where we discuss removing the toxins from our skincare and making safer choices. I invite you to join thousands of others in the conversations HERE.
Now I was on the path to having my makeup figured out, but how about those expensive face creams? I decided to try making my own!
Then I got into essential oils. Wow, that took things to a whole new level! My favorite oil to use on my face is Frankincense. Naturally, I had to come up with a skin cream that included it….Frankincense face cream!
A little bit about the other oils I chose, and why I chose them…
Note: this recipe makes about 1 cup of face cream. I divide it between 2 jars and store one in the fridge for later. If you only want a small amount, then divide the recipe in two.
Frankincense Face Cream
Ingredients:
Directions:
UPDATE: I used to sell this cream on Etsy and would always sell out within an hour of listing it! I have since quit selling it, but I get regular requests to start back up. I don't have time to fit that back into my schedule at this time, but a blogger friend of mine makes a great tallow cream using essential oils. It is almost identical in texture and results in this Frankincense Face Cream. So, if you don't want to make your own and would rather buy it, check out her page HERE.
Want to know more about my skincare routine? Here are my other recipes: WASH, TONE, UNDER EYE SERUM, VITAMIN C SERUM
Watch the video recipe below
How to Get Started with Essential Oils
Resources: