Growing up, my grandma used to make dumplings as a special treat. Her old German recipe, she always said they were the best with day old potatoes. Every time I have sweet potatoes left over I wonder if they would make good dumplings. So I finally took the plunge and made some. I had to make them gluten free of course. I am so happy I did! These have quickly become a staple in our rotation. The are so versatile, you can eat them with many different sauces or use them in soup! My Grandma would be proud that I have re-created her classic dumplings and made them healthier sweet potato german dumplings! Miss you Grannie XOXO
Sweet Potato German Dumplings
Ingredients:
1/2 cup cooked and mashed sweet potato
1 egg
1/4 cup + 1 Tbsp Otto's Cassava Flour — where to find
pinch sea salt
Directions:
Bring a medium pot of water to a boil
Mash sweet potato if you haven't already
Combine ingredients in a bowl and mix well
Form into small balls, about 1.5″ across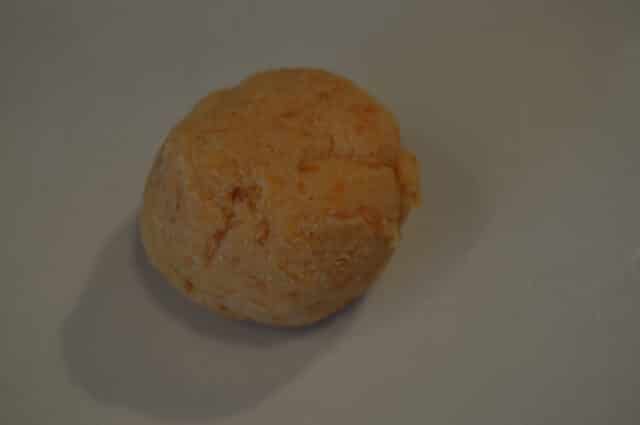 Drop dumplings into the boiling water
Boil for 10 minutes, they will float to the top when done
Using a slotted spoon, remove the dumplings from the water and place into a serving dish
Serve right away, or cover to keep them warm
Top with butter or gravy and fresh herbs
These can also be used as dumplings in soups. I even freeze them in an airtight bag and use them in soups later on! I use THIS to make them airtight
P.S. If you want to find the best gluten free items online (best prices around, believe me I have checked!) with free shipping, I highly recommend Thrive Market, they even have a special Gluten Free section. CLICK HERE to check them out!