This recipe was created by a good friend of mine who also happens to be my chiropractor. She is very well-versed in nutrition and is our area GAPS practitioner, so she knows all about gut healing and healing the entire body. One of her talents is coming up with great gut healing recipes and this one is one of my favorites. I am glad she allowed me to share it here.
My Grandma made "Russian tea" and it is one of my best memories if her. But, she made with Tang and instant Lipton tea!!! I simply had to recreate it. This new and healthier version is so good that even my My mom likes it!
Here is why it's also a healing beverage:
Russian Tea Recipe: A Gut Healing Beverage
This Russian tea recipe is gut healing and healing the entire body.
Ingredients
2 cups Dandy Blend
1/4 cup Stevia
3 Tbsp gelatin
2 Tbsp L-Glutamine
3 Tbsp clove powder
4 Tbsp cinnamon powder
1 Tbsp diatomaceous earth (optional, but very beneficial!)
Instructions
1. Combine all ingredients in a bowl and stir until well combined.
2. Store in a glass jar.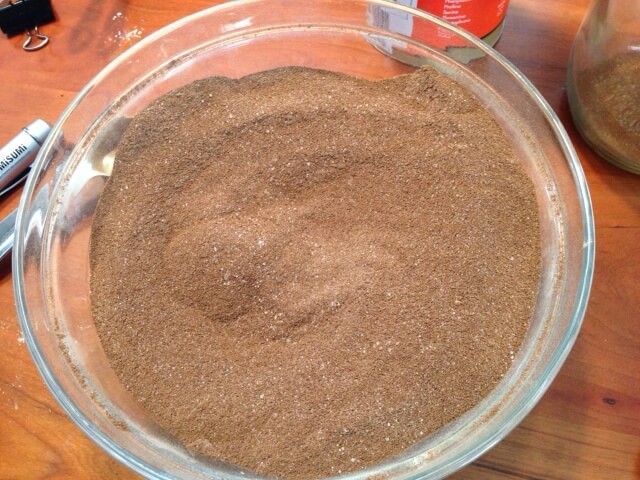 3. Add to water, hot or cold, to taste.
Notes
My FAVORITE way to enjoy this recipe is by mixing in a scoop of Natural Calm. It gives it the nice tart flavor too....and it helps me relax!
Recommended Products
As an Amazon Associate and member of other affiliate programs, I earn from qualifying purchases.