Blog
Welcome to Real Food RN! A blog with the mission to empower you to live your healthiest life possible, starting today.
Join My Newsletter
Camel milk has been shown to have a beneficial effect on people who suffer from lactose intolerance or allergy and can be used as part of your heart health and diabetic regime.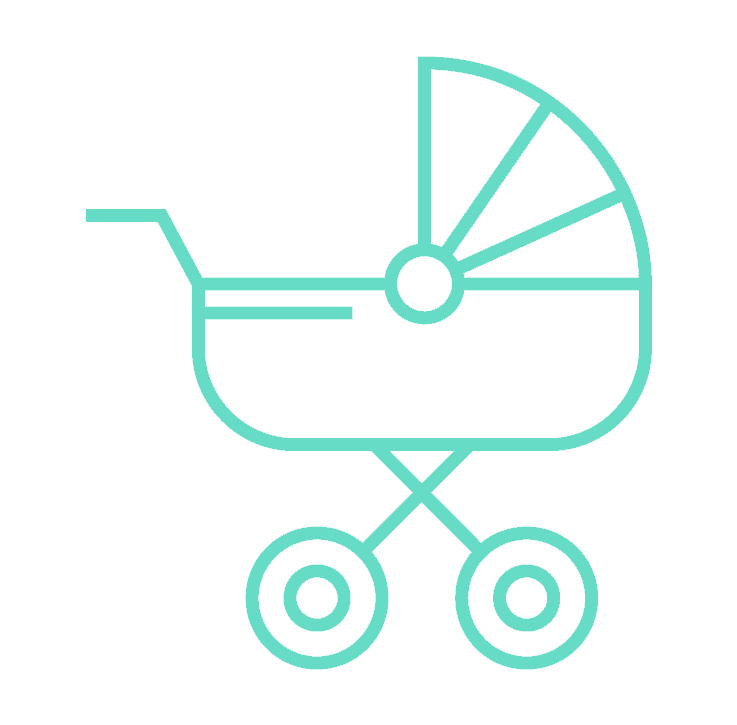 Take the first step to
Detox Your Life
In this step-by-step guide you'll learn exactly what common household products contain harmful toxins and how you can replace them with effective, safer, and chemical-free alternatives!
Includes Effective & Toxin-Free DIY Recipes for:
I am an RN, not an MD. The information on this blog is not intended to be taken as medical advice. The statements made here have not been approved by the Food and Drug Administration. These statements are not intended to diagnose, treat or cure or prevent any disease. This notice is required by the Federal Food, Drug, and Cosmetic Act. You can find out more in my Terms of Use & Disclosure and Privacy Policy.